Fresh blueberries and cherries and other summer desserts seem to go hand-in-hand.  And nothing says summer dessert better than a homemade pie filled with fresh fruit.
Whether you're new to baking, or a seasoned veteran, here's a collection of pie recipes we love that feature the very best summer flavors that we know your family will love.
You really can't get any more classic than a Cherry Pie from Betty Crocker.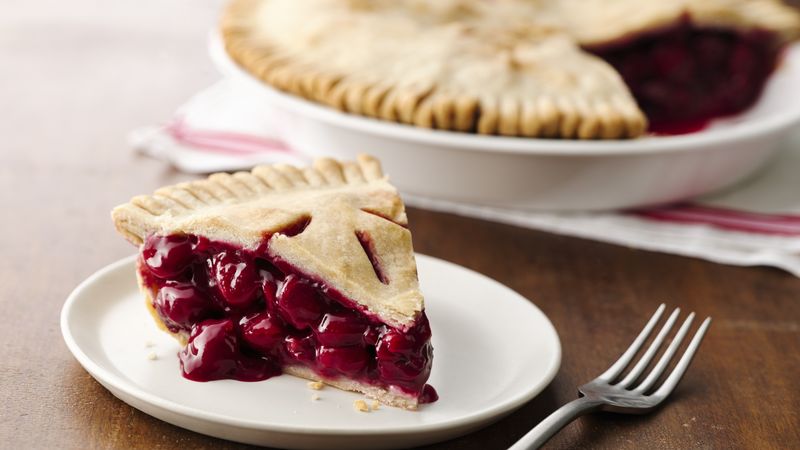 If you're not super confident with your pie making skills, then these Cherry Pie Crumble Bars are your answer!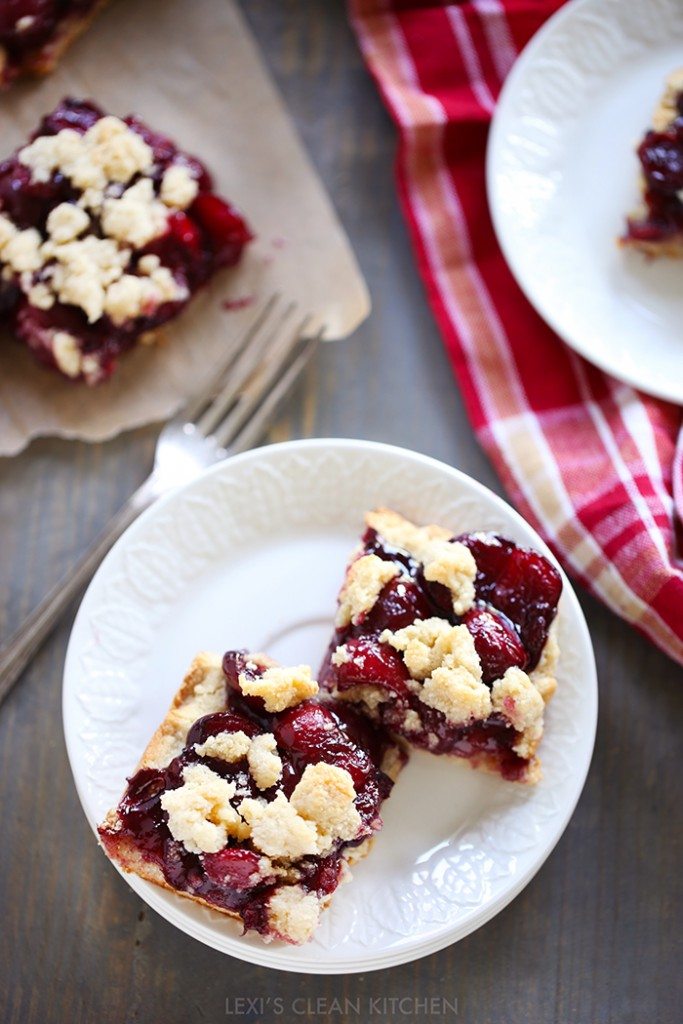 And for all our friends who are following a Paleo diet, here's a version of Cherry Pie Bars just for you as well.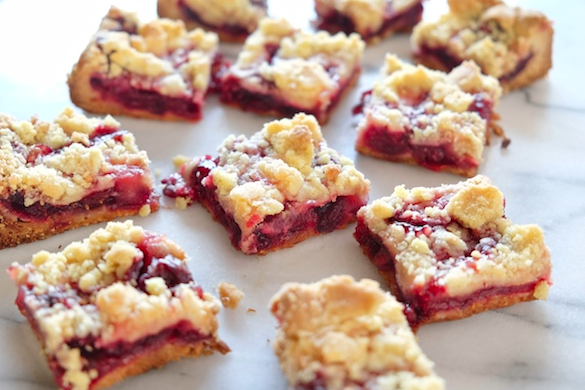 For a slight twist on the classic cherry pie recipe, here's one with a beautiful lattice crust topped with toasted almond slices.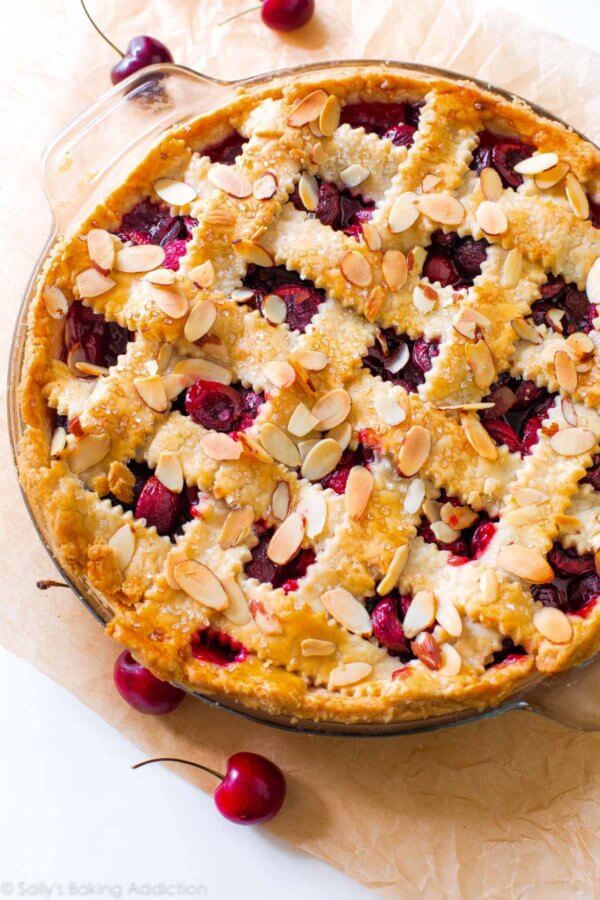 While all of these recipes call for fresh cherries as an ingredient, we know many recipes ask for cherry pie filling instead. So instead of grabbing a can of pre-made filling which can include extra sugar and ingredients you don't want, here's a recipe to make your own cherry filling.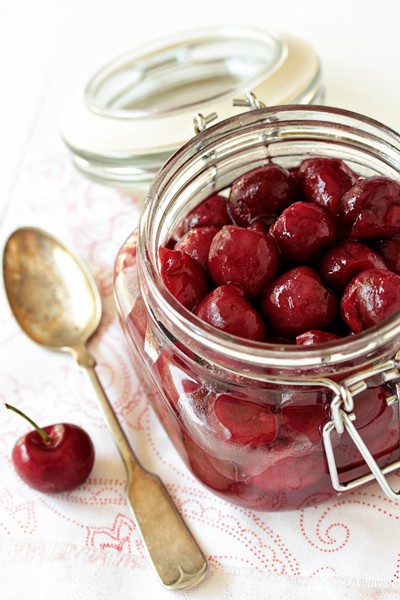 Simple and sweet; just the way a blueberry pie should be.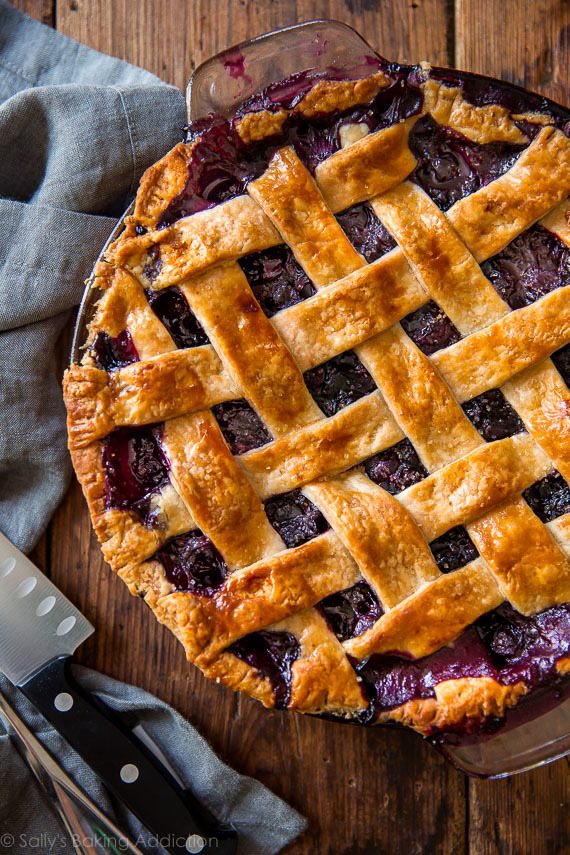 If you struggle with making a pie crust top that looks great and doesn't burn, we've got two recipes that are perfect for – Blueberry Crumble and an Open Face Blueberry pies!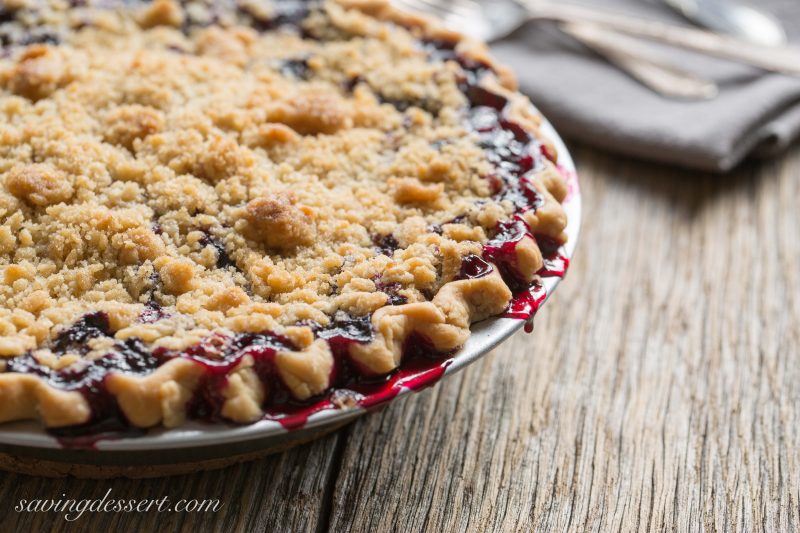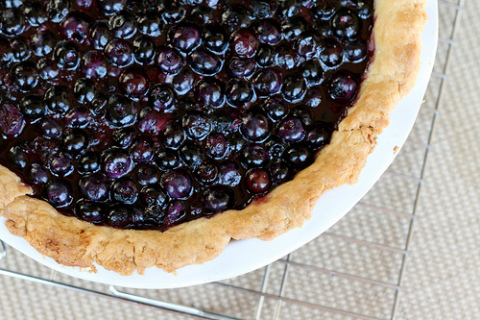 If you're on the way to the family cabin for a long weekend or a BBQ with friends, and don't want to transport a full pie, try these Mini Blueberry Galettes. Same great pie taste, but in perfect single serving sizes!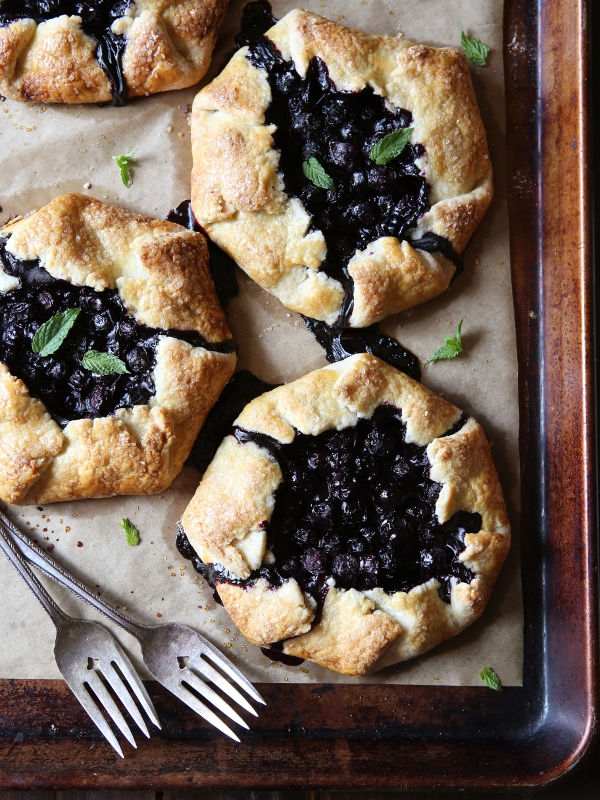 And no list would be complete if we didn't include a Cherry and Blueberry Pie! And with the added flavors of bourbon and vanilla, this pie just might become our new summer favorite.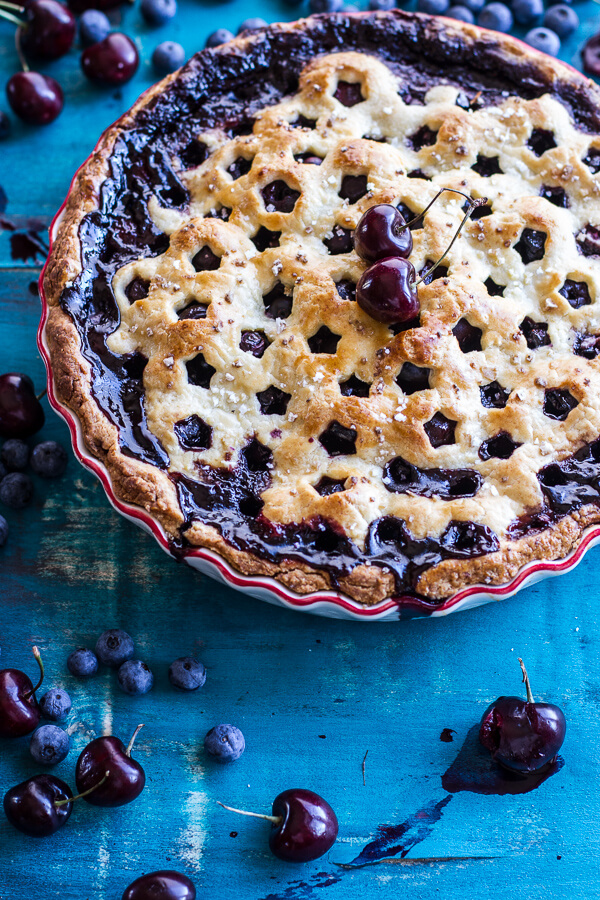 If you have any blueberry or cherry pie recipes that you love or are a favorite family recipe, be sure to share them with us on Facebook or Instagram! We love seeing how you #EatWholesome and #BeWholesome with our fruits. Keep eating Wholesome to the Core.