It's nearly time for Super Bowl LII and whether you're a football fan or not, chances are you're ready for a party. With a flurry of activity surrounding each Super Bowl, it's almost impossible not to find something entertaining about the big show: from the game itself to the halftime entertainment to the most expensive, often entertaining commercials of the year.
Oh, and did we mention the snacks? You can't have a Super Bowl party without a spread of delicious snacks. The ideal game snacks are the perfect combination of hearty and easy to eat quickly—no one wants to miss a play because they're twirling spaghetti noodles around their fork. With that in mind, many hosts and potluck attendees gravitate toward the classic chip and dip scenario. It's a tried and true game snack, but perhaps not the most nutritious or exciting part of the game day spread. This year, for Super Bowl LII, we have a challenge for you:
Think outside the chip!
Apple dippers make a nutritious addition to any Super Bowl party. Our proprietary Lady Alice apples (a chance seedling created by Mother Nature herself!) are ideal for dipping because they are the perfect combination of sweet and tart. Lady Alice apples have that delightful snappy crunch that apple lovers enjoy, bringing smiles to faces regardless of the outcome of the big game.
The variety of flavors and textures in these recipes is sure to please foodies as well as kids at your Super Bowl party. Our plan? Pick several dips and set up an apple dipper bar! With ideas ranging from sweet to savory (and our fave—sweet and salty!), you're sure to find a winner in these clever apple dipper recipes.
1. Healthy Greek Yogurt Apple Dip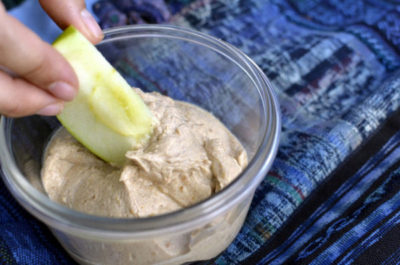 from a side of sweet
2. Hot Caramelized Onion Dip with Bacon and Gruyere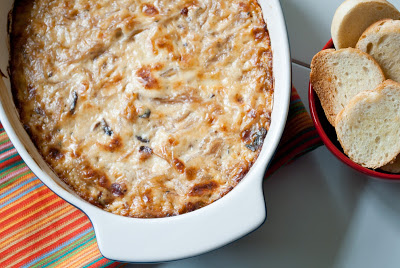 from Ryan Bakes
3. Walnut Ricotta Cream Apple Dip

from Common Sense Home
4. Maple Bacon Apple Dip

from Common Sense Home
5. Nutella Yogurt Fruit Dip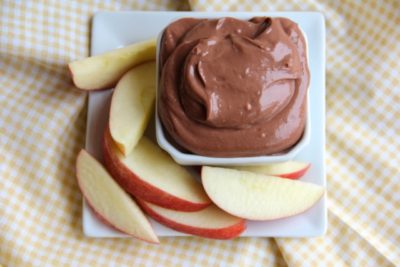 from Alaska From Scratch
6. Salted Raw Caramel Dip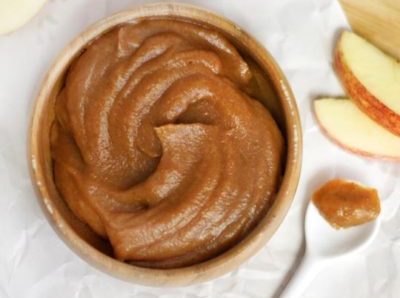 from Detoxinista
7. Caramel Apple Cheesecake Dip

from Tastes of Lizzy T
8. Chocolate Peanut Butter Fruit Yogurt Dip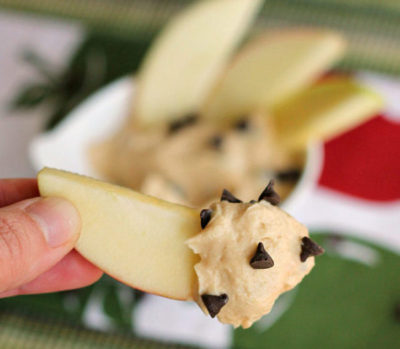 from The Weary Chef
Ready to mix things up this Sunday? Tell us which dipper is your favorite!
Go team!