It's Super Bowl time, which means friends and family getting together for the game, commercials, and of course, delicious tailgating food. While we know we can't persuade you to entirely swap out your chicken wings and beer for healthier options to enjoy during the game, here are some fresh apple and pear appetizers that are wholesome yet still game day worthy.
First off, we have to start with an app that involves bacon! This recipe is not only easy, but just might become one of your new go-to recipes for a party. Over the holidays, one of our employees made this with our Honey Crisp and Granny Smith apples, and said it was a huge hit and loved by everyone!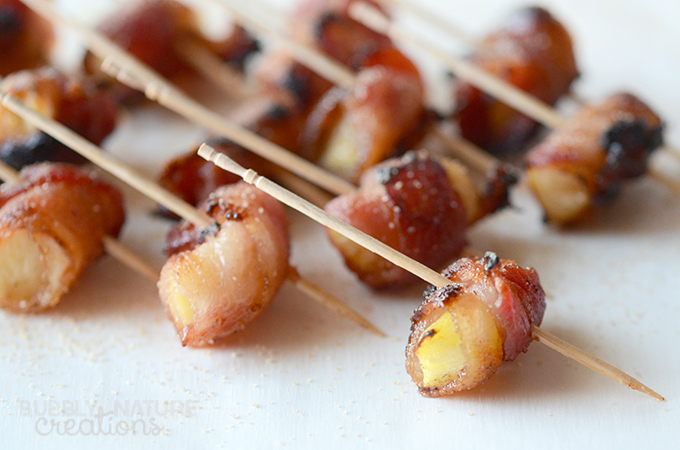 In need of a slightly hearty appetizer? These warm Pear, Honey and Cheddar Biscuits are hearty enough to help fill your guests, and are also great for any potentially vegetarians in the crowd.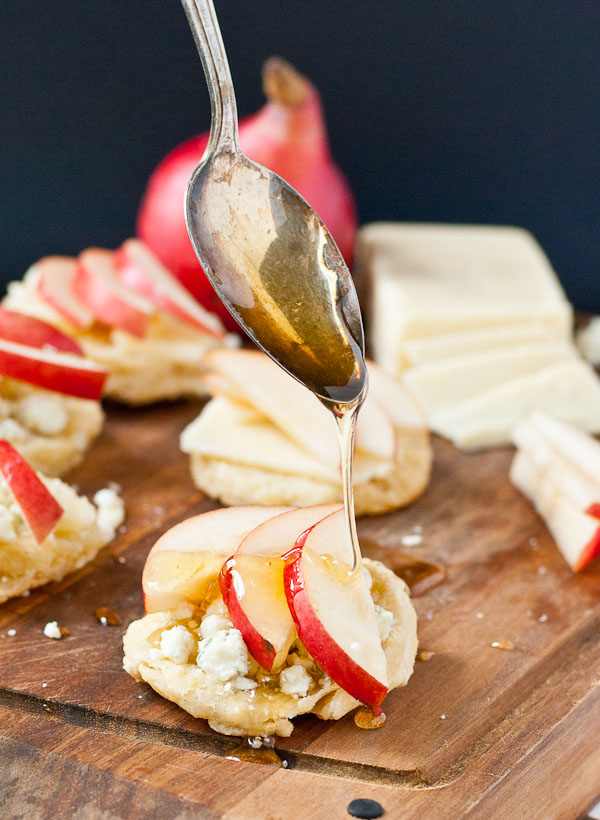 Sometimes keeping it simple with a plate of these Apple and Cheese Wraps is all you need.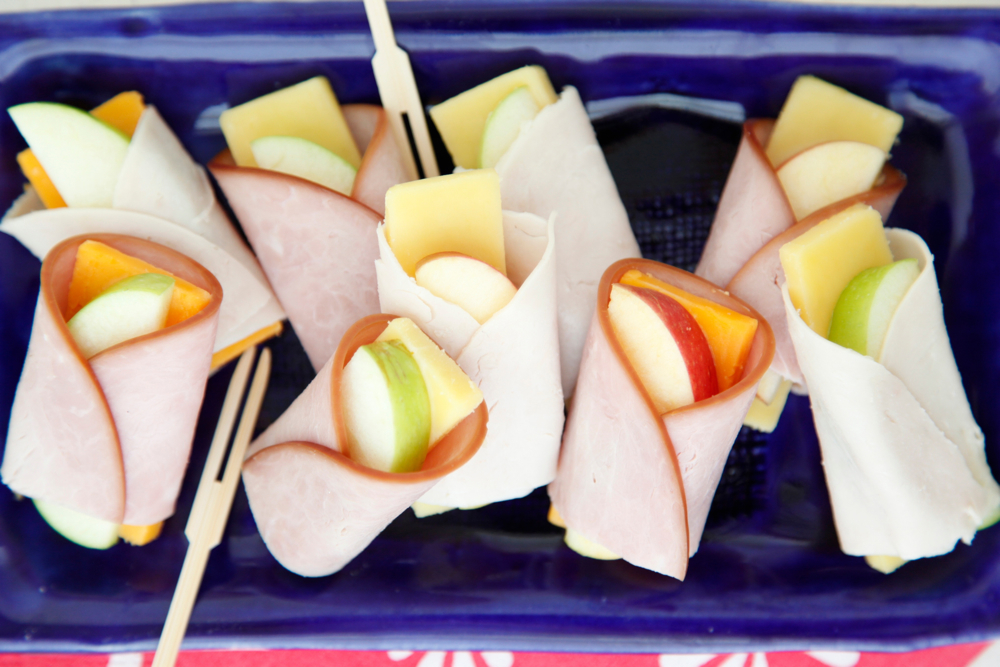 If you're a fan of guacamole with your chips, be bold and try out this Pear and Pistachio Guac recipe! It's got all the great flavors you love like jalapeno, cilantro and lime, but a satisfying crunch with the chopped avocadoes, pears and pistachios.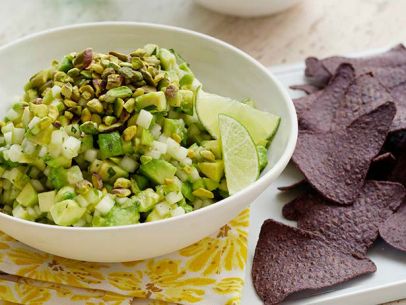 Another Rainier Fruit employee approved appetizer is this Caramel Apple Cream Cheese Spread. Served with our Lady Alice® apples, this recipe provides the perfect sweet touch to all of the salty and savory foods.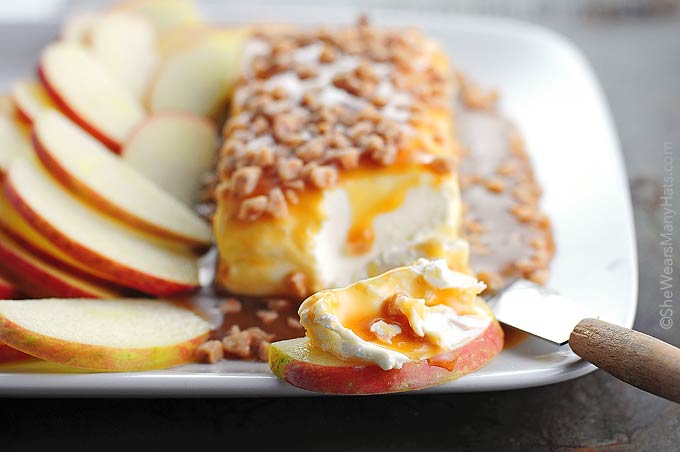 If you haven't tried shredded apples in your meatballs yet, we suggest you make some for this weekend! They keep the meatballs moist and soft while giving them a brighter taste. Give this recipe a try.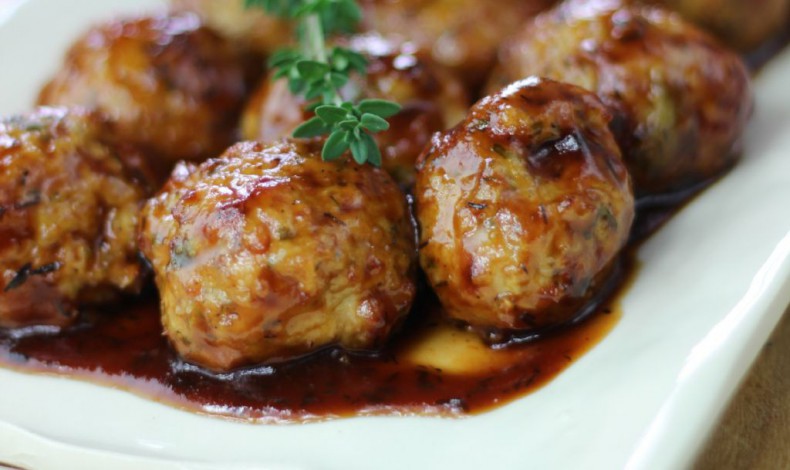 Change up your boring old salsa with this Spicy Apple-Tomato recipe! The sweetness of the apples help balance the spicy flavor of the jalapenos and onions, giving it an unexpected taste your guests will love!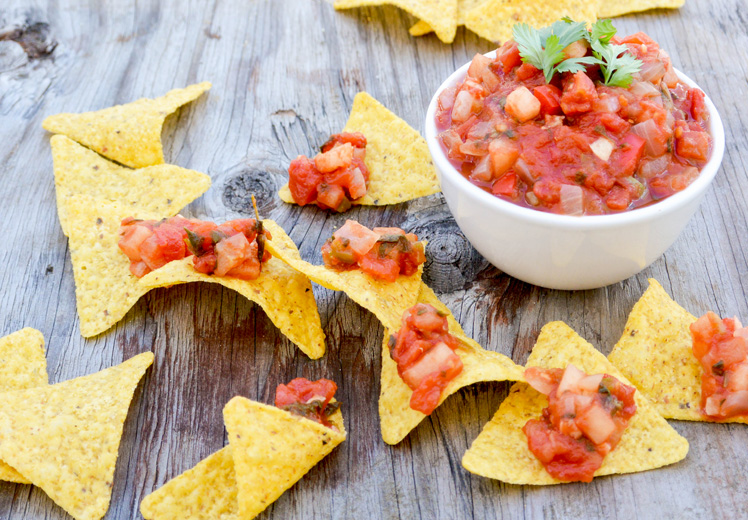 Have an apple or pear appetizer recipe you think we should know about or that you've made? Be sure to share it with us on Facebook or Instagram with #RainierFruit!