It seems everywhere we turn this fall apple cocktails are the new hot trend. From Pinterest pics to Facebook videos everybody's got apple cocktails on the menu. Hey we're not complaining – apple a day and all, we don't care how you do it and cocktails make things just a little more fun.
Caramel Apple Mimosas
Heck with orange juice – that's old school. Sunday brunch just got a little more hip.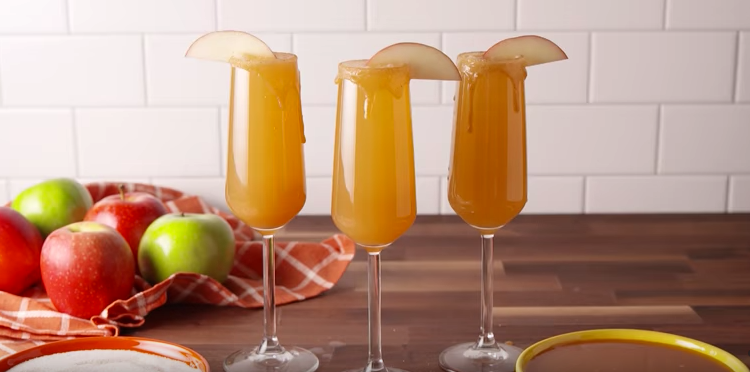 Cranberry Apple Sangria
Fall entertaining just got easier with this amazing drink filled with the bounty of fall. We can picture this served next to a gorgeous cheese platter.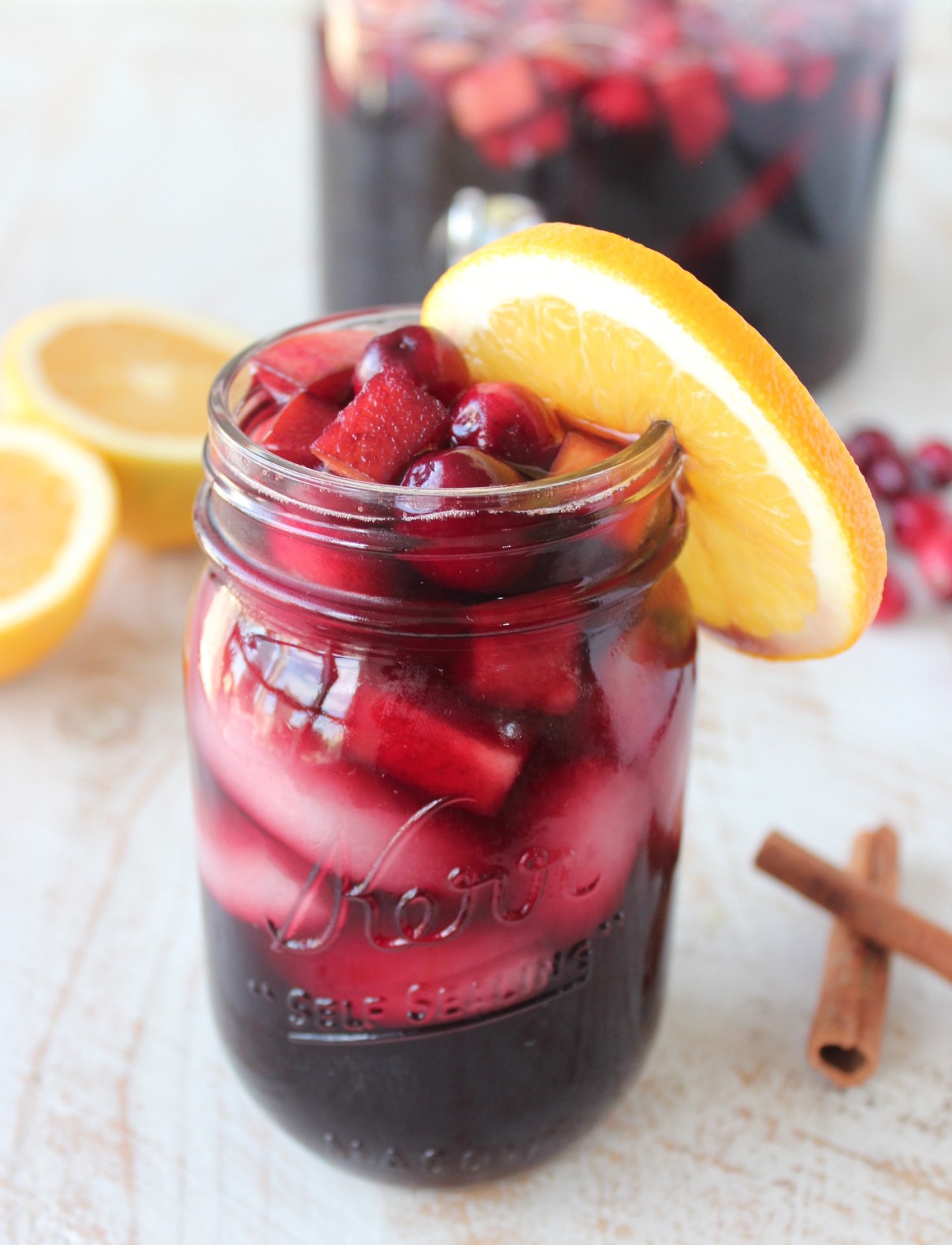 Apple Cider Mojito
It never occurred to us to make a mojito with anything other than the classic lime so thank goodness for the creativity and love of apples from geniuses like Jolynne.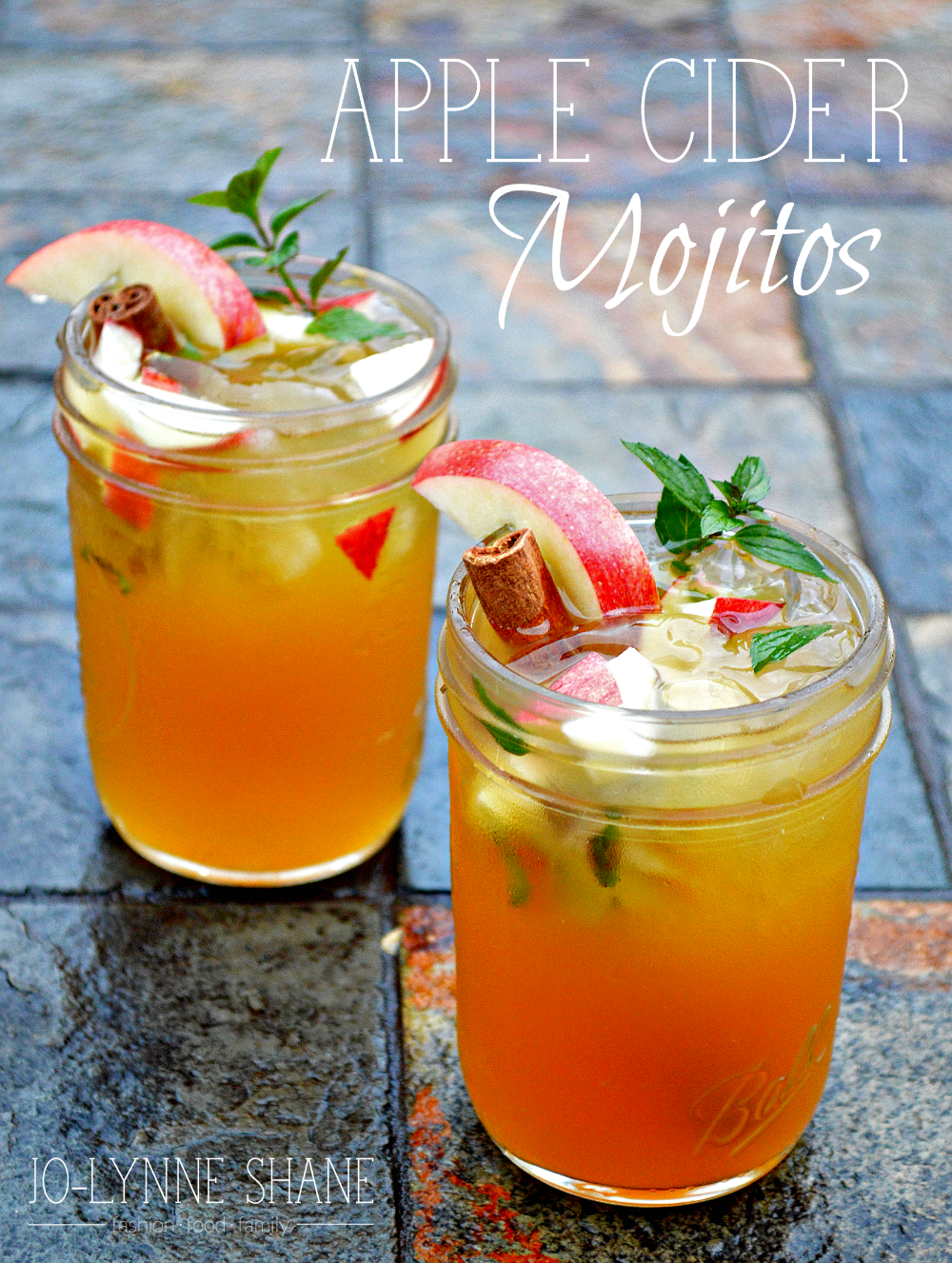 Apple Gin Mule
Again – the creativity of thinking outside the normal copper mug has us ready to try this divine drink sooner rather than later.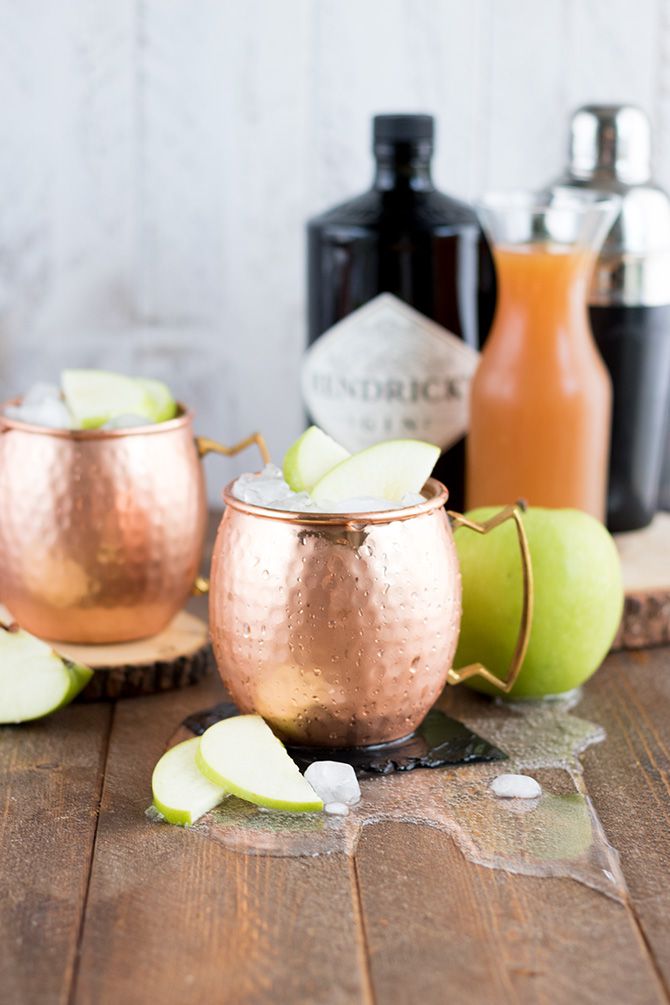 Apple Cider Margarita
Taco Tuesday and many other nights of the week have been known to include margaritas of every flavor and now apples get their just due. You know you just put tacos on the menu to have an excuse to make these.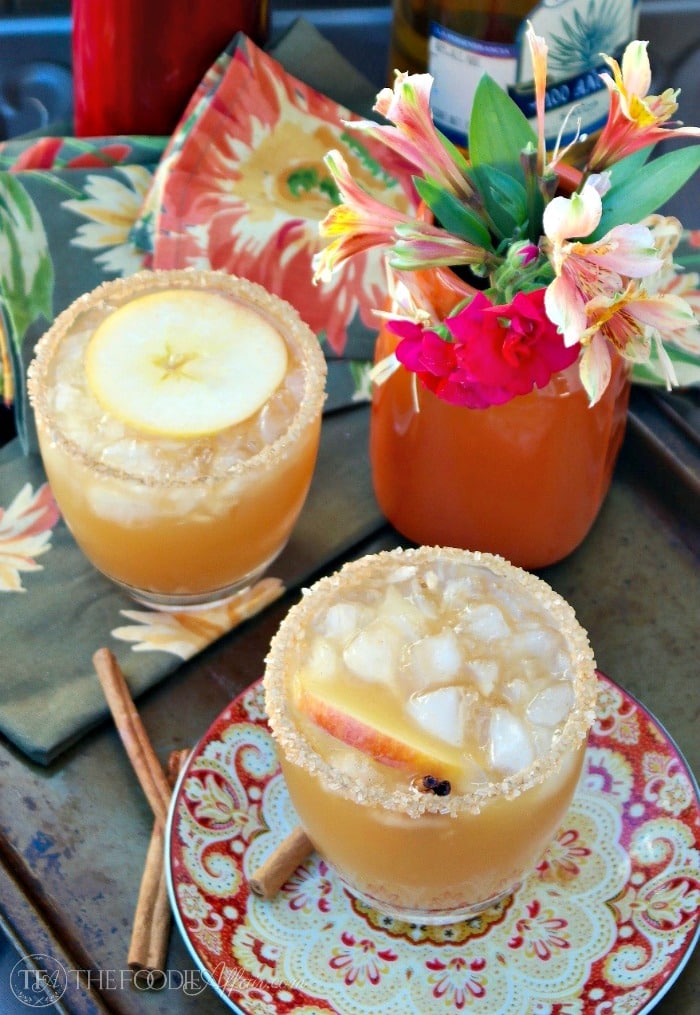 Caramel Apple Moonshine
There's no instant gratification here and you'll need to plan ahead to make both your apple juice and cook up your moonshine, but it will be well worth the wait and once you have it jarred up it will make a fun gift for family and friends.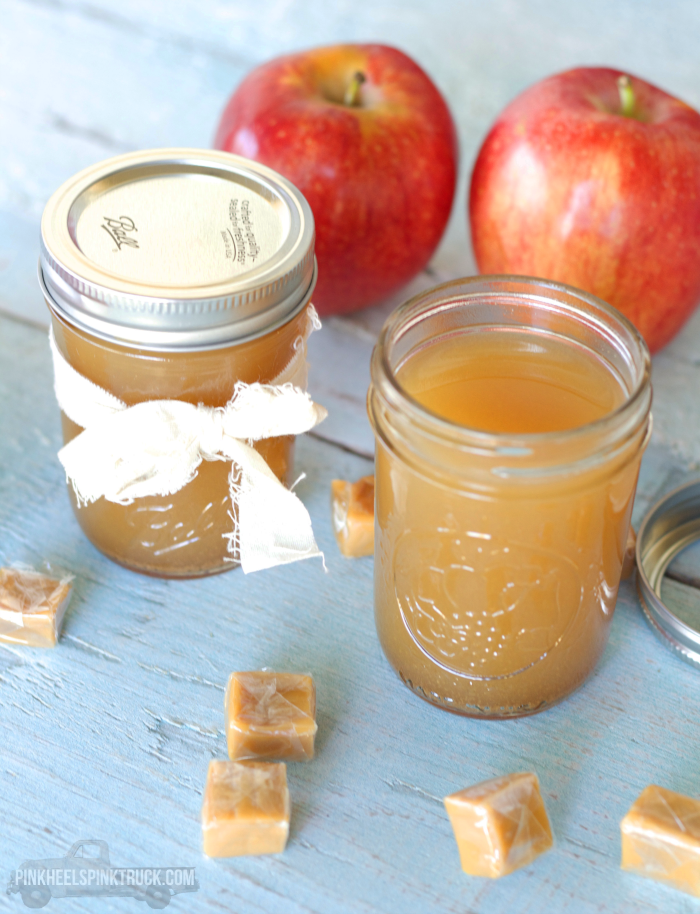 With all things – moderation is the key. A cocktail here and there can be a great treat and you can still live Wholesome to the Core.