Every year as the weather changes and we heave our crock pots and overstuffed boxes of sweaters out of summer storage, we are reminded that these winter staples are sometimes beyond the reach of others in our community. Over 70% of Yakima County applied for free or reduced lunch status, indicating that there is a growing problem when it comes to our friends and neighbors putting food on the tables for their families.
We are proud to assist Yakima Rotary in its efforts to combat hunger in our valley. Once again, we participated in the annual "Operation Harvest" fall food drive. Throughout the month of September, our employees not only brought non-perishable food items to the office, but also organized a number of fundraising events for our company. Our cafeteria generously donated all proceeds from multiple meals each week and a portion of our weekly football pool was also contributed to the cause.
By the time we had consolidated the various collection bins from around our campus, we had filled an entire truck to take to the Salvation Army. Our total contributions will be distributed to nine local food banks.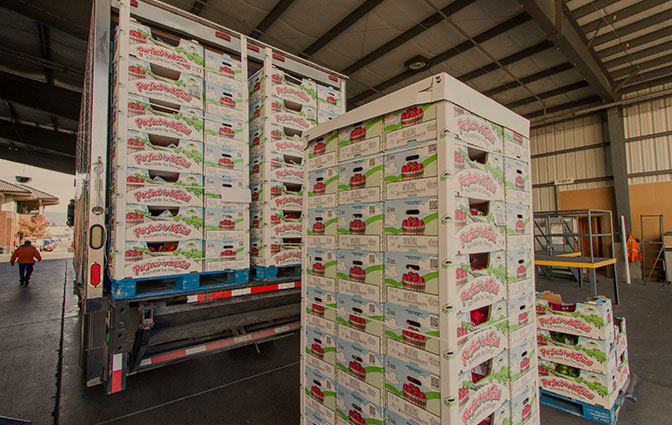 Yakima Rotary had a goal to collect $35,000 and 50,000 pounds of food. Preliminary numbers showed that the community exceeded the goal by $2,000 and 50,000 pounds of food.
We are so proud to be part of such a giving community!