Everyone loves a good brunch, especially when it's filled with good friends, family and wholesome food. It gives us a chance to sit down, take a break, and enjoy a simple moment in our sometimes way too busy lives. We also personally love brunch because of the endless options for fun and different recipes that feature fresh fruit like apples, pears, cherries and blueberries!
This past week, we were proud sponsors again of the completely virtual Brunch Week and happily supplied 40 bloggers across the country with our exclusive Lady Alice® apples to use in their brunch recipes. We love baking with this apple not only because of its sweet with a hint of tart flavor, but also because its crisp texture holds up well during baking and cooking.
Between May 8-13, all of the bloggers shared the recipes they created that featured not only our apples, but products from other sponsors as well. All in all, well over 100 unique recipes were created, 33 of which featured our Lady Alice apples. Below are a few of our #WholesomeToTheCore favorites from the week that we wanted to share with you.
One of the first recipes that caught our eye were these Apple Cheddar Bites with Honey and Black Pepper from Feeding Big. Proof that wholesome and healthy snacking can be simple, easy and most importantly, delicious.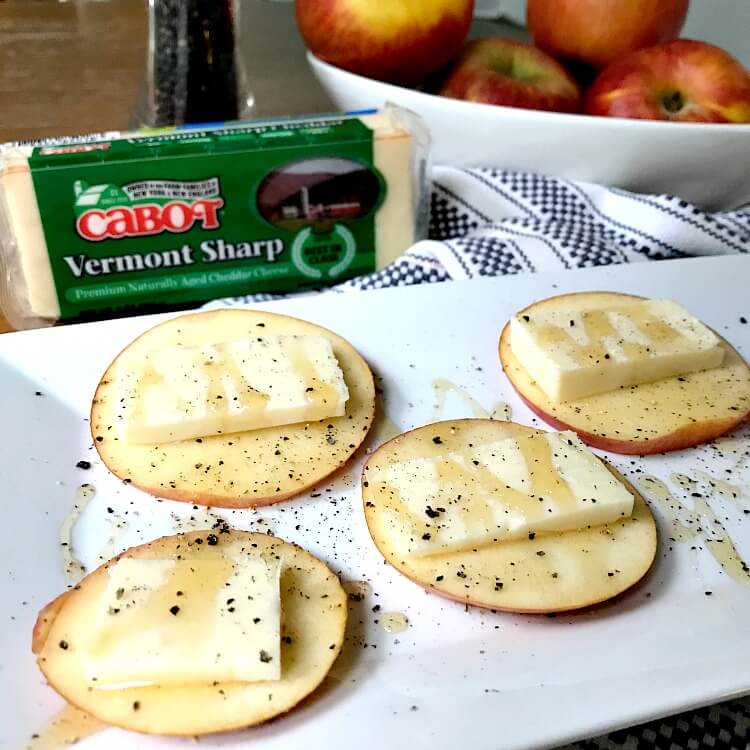 Looking to show off your baking skills? Then this Braided Apple Ginger Danish from The Spiffy Cookie is the perfect recipe for you to try out! Pair this with some hot coffee and a savory egg dish or quiche, and you've got yourself a winning brunch.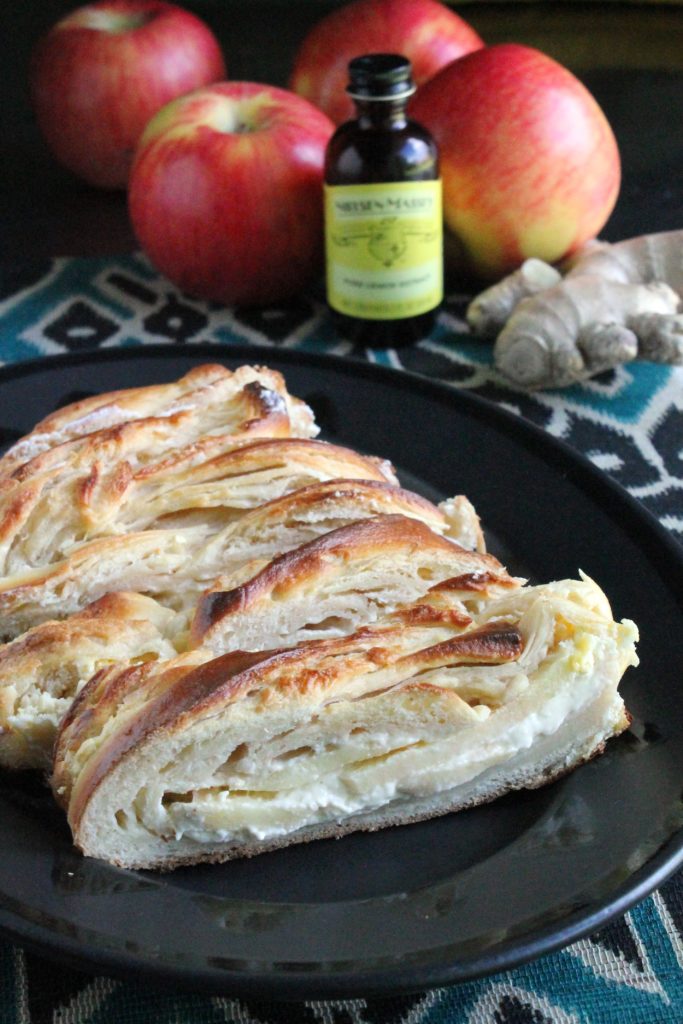 Another dish that intrigued us was this Apple Hotteok recipe from Kimchi Mom. Based on a traditional Korean snack that is a stuffed and fried pancake, it uses Lady Alice apples combined with sharp cheddar cheese to create the perfect combo of sweet and savory.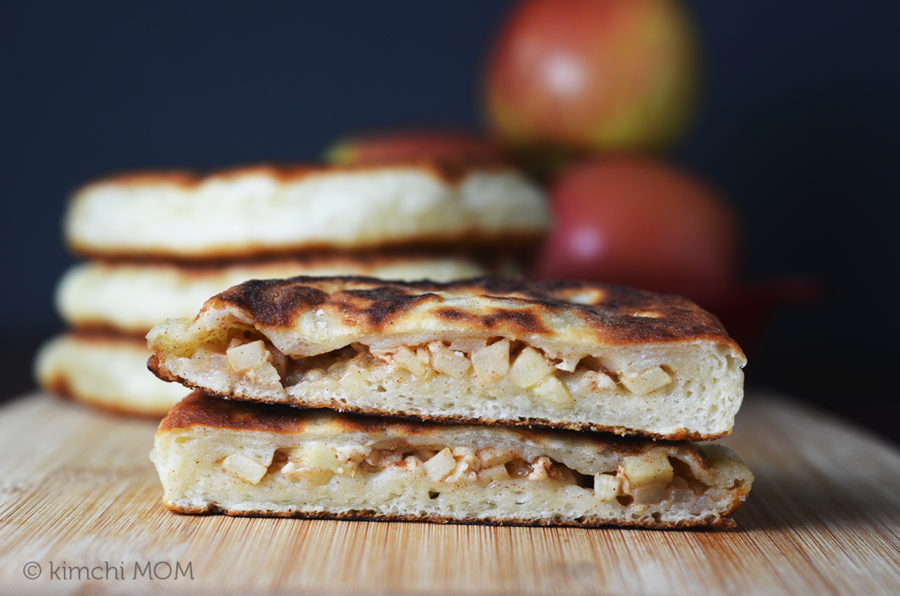 Sometimes there's nothing better than a cold fruit smoothie, especially on warm summer days. And this Apple Berry Smoothie from The Nifty Foodie just sounds refreshing and tasty, and is packed with not only Lady Alice apple chunks, but also fresh blueberries too!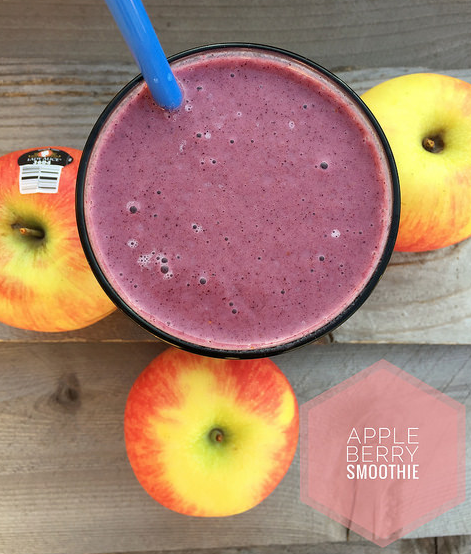 We really can't get over the combination of apples and cheddar cheese – if you haven't tried these two together, we suggest you do it now! And An Edible Mosaic paired them together perfectly with these Sweet Apple Hand Pies with a Cheddar Shortcrust.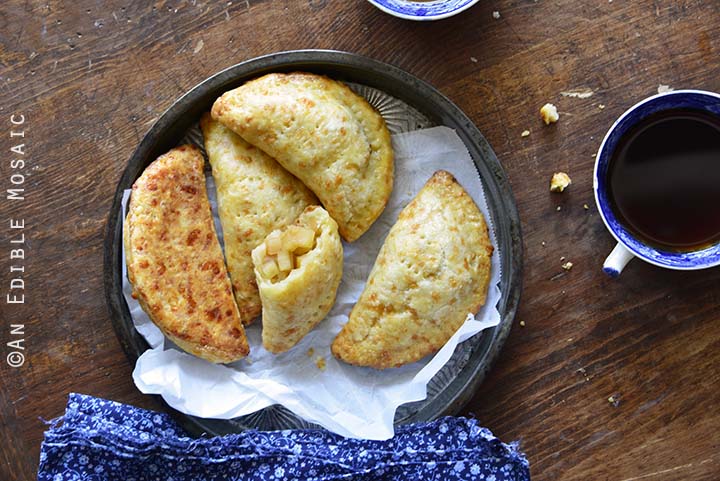 Looking for a more classic brunch dish to make for the family? You'll for sure want to save this Apple Cinnamon Buns recipe from Books'n'Cooks then. Even better? This recipe was created to make just a small batch with 6-8 buns; perfect for family brunch without too many leftovers.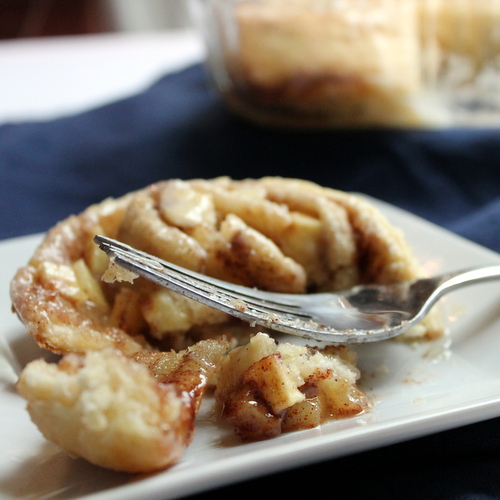 Every so often, an over the top indulgent brunch is called for. And this Berry and Cream Cheese Stuffed French Toast with a Citrus-Apple-Berry Compote is an excellent option. And surprising, it's easier to make than the title sounds, and with the sourdough bread, it's not as heavy or sweet as you might think it is.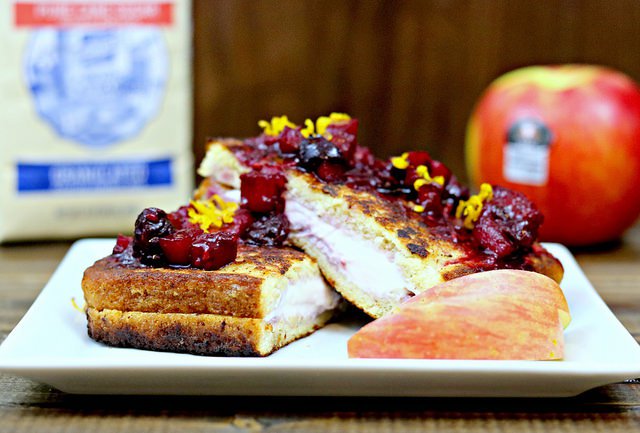 Want even more Brunch Week recipes that feature our apples? Here are the rest of the recipes that were created. Otherwise just head to Facebook, Twitter or Instagram and check out the hashtag #Brunchweek to see all of the recipes created.