This year as we have been documenting the lifestyle stories of our employees, athletes and regular people; a theme has emerged. That theme is hard work.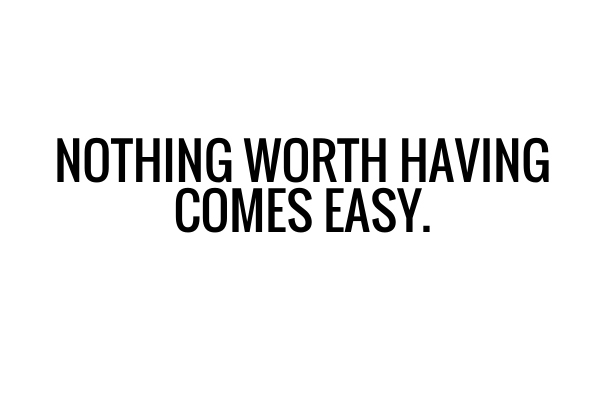 And the old saying "nothing worth having comes easy" is as relevant today as it was in the past, whenever, whoever said it first, coined the phrase. We've heard powerful stories from our brand ambassador Dave McGillivray, who ran across the country twice, and stoically helped moved the Boston Marathon forward after a horrific act of terrorism. We've heard stories about injury, illness, substance abuse and recovery – as different as all these stories are, each is filled with the hard work that comes with goal setting and the desire to move forward and succeed.
Here at Rainier Fruit, we know what hard work means. It was a little more than 10 years ago that we made a decision to start growing organically. We didn't do it because it was the cool or the hip thing to do – we did it because it was the right thing to do. And it was hard – it's still hard. Today less than 7% of all apple production in Washington is organic. If it was easy – more acreage would be in organics and our competitors would be doing more organics. Trust us when we say they want to, they're working at it, just like we are.
Like any decision to change – the first choice to actually do it is the hardest choice. In organics, it's hard because it takes three years to produce organic products from the day you make the decision. The orchards where we grow organic apples, pears, cherries and blueberries have to be organically cultivated for three years before we can be certified organic by the USDA and sold organically. The change is financially hard, physically hard, time consuming hard, input hard. But it's a choice – a worthy one at that.
For three years – we grow apples using only organic growing methods and organic inputs – but we have to sell them as conventionally grown. During that time, we are regularly being audited and checked to assure that we are doing everything correctly to earn our organic certification. (It's really like our marathon training – and finally getting our medal).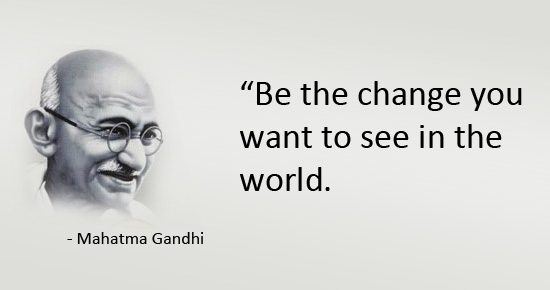 Ghandi famously said… "be the change you want to see in the world." The change we wanted to see was a sustainable change to our growing operations that would benefit the environment for generations to come. We have been in the apple business for over 100 years and we hope to continue to be in business for centuries more.
Healthy changes to our growing operations didn't just occur in our organic production. We've applied many of our organic growing techniques and learnings to our conventional production that allow us to continue to make sustainable leaps in all of our orchards.
A choice to grow more organic products is just one of the ways we are #WholesomeToTheCore. Be sure to follow along on our blog to read the inspiring stories of our employees and friends who will be sharing their personal stories as they #EatWholesome & #BeWholesome, and of course, as they #RunWithRainier on their way to Boston.  Also, stay tuned to learn more about our growing practices and new varieties. Because if I do say so – you want to meet our falconer and hear why he's so important to our program – and you don't want to miss out on updates like when Lady Alice apples are available in stores. And if you keep reading, I guarantee there will be some more surprise gems you'll be glad you waited for.  And seriously – lots of things in life are hard – following us is not one of them!
Today – commit to #EatWholesome #BeWholesome.